Profile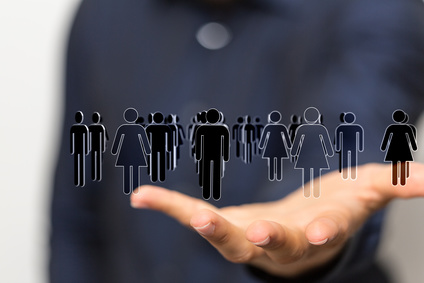 NAIRealAct is a real estate boutique firm, established in 2013, offering Valuation, Investment Consultancy, Tenant Representation, Strategic Real Estate Consultancy and Project Management Services.
Our company is teamed by chartered surveyors and highly trained professionals.
NAIRealAct's goal is to optimize real estate potential while addressing the risk and hassles of real estate management. We treat each client individually and every property uniquely. In contradiction to a traditional real estate agency, we apply a holistic approach to effectively manage each and every real estate request, need or aspiration. In our challenging market, we have been successful in providing innovative solutions to landowners, high returns to investors and significant                                                                                                                                                                           savings to tenants.
Partnering with a worldwide network, NAIRealAct is providing what international clients require in today's challenging world, to achieve their objectives and ambitions.
NAIRealAct has an extensive track record of value-added real estate services, to a wide variety of clients, including corporate owners, financial entities and institutions, operators, institutional as well as private investors.
Our Culture
Client Orientation
Senior Treatment
Innovation though a Holistic Approach
Time Effectiveness
Our Values
We share RICS core values:
Integrity
High Standard of Service
Promote Trust in our Profession
Respect
Responsibility